The myth is that men don't enjoy giving women oral sex. Actually, many (most?) love it. For many men, providing this special gift feels deeply intimate and very satisfying. In addition, women are much more likely to have orgasms from oral than intercourse. Cunnilingus is not difficult, but some men are unschooled in the fine points. Here's how to boost her pleasure and your self-confidence as a lover.
"Cunnilingus" comes from the Latin cunnus for vulva, women's external genitalia, and lingere, to lick. Cunnilingus is popular but by no means universal. According to a recent survey by researchers at Indiana University's Kinsey Institute, 75 percent of adult women have received it at least once, with 60 percent of those age 21 to 49 saying they've received it during the past year, and 33 percent of women over 50. (I'm surprised these figures are so low.) More »»
An old joke tells of four women who interview for a job with a male boss. All four are clearly qualified, making the choice difficult. Who gets the job? The one with the largest breasts.
Men typically smile at the punch line, but women often cringe, feeling tyrannized by breast size the way many men feel oppressed by the size of something else—except that penises are usually hidden, while women's chests are routinely visible and clothing often draws the eye to them. More »»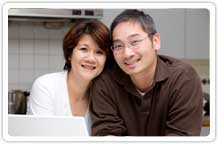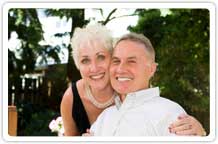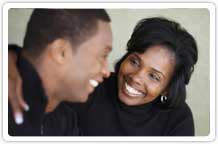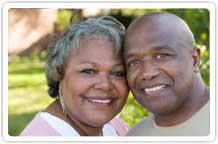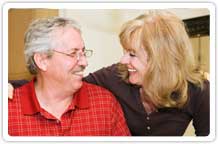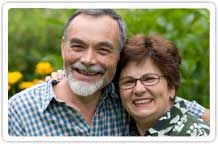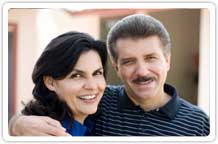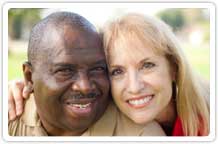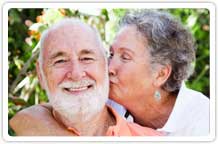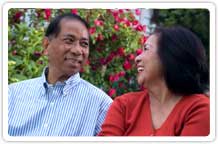 If men made love the way most women prefer, both sexes would feel more sexually fulfilled—and many relationships would improve out of bed as well as between the sheets. If men made love the way most women prefer, women would receive the leisurely, playful, massage-inspired, whole-body sensuality every sex survey shows they want. Meanwhile, if […]