As sex toys go, blindfolds are nowhere near as popular as vibrators, but they offer wonderfully erotic sexual enhancement—especially (in heterosexual couples) when worn by the woman.
Sexologists agree that of the five senses, most men get most turned on by what they see, notably, women in sexy outfits and the gyrations of pornography. It's no coincidence that the vast majority of lingerie is worn by women to please men, or that the vast majority of porn is consumed by men. Men love to watch sexually charged visual images. More »»
Three drugs are notorious for causing sex problems: alcohol, antidepressants, and blood pressure medications. But they're just the tip of the iceberg. Many widely used drugs might impair libido or sexual function—and few doctors or pharmacists mention the possibility.
The key word is "might." The drugs discussed below might have sexual side effects, but users are not fated to experience them. Sexual side effects are highly individual. Some people notice no problems while taking, for example, the antidepressant, Paxil, while others take it and lose their libido or can't raise erections or have orgasms. More »»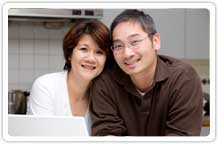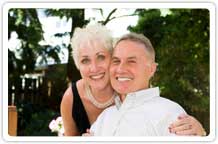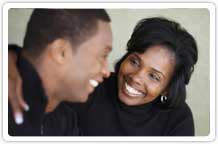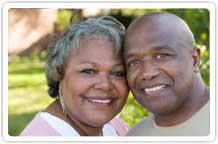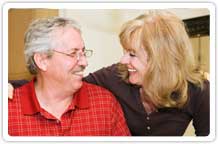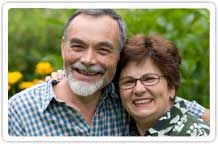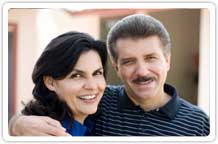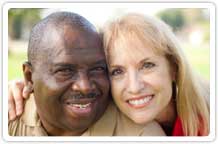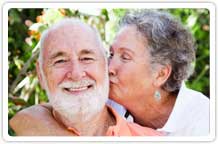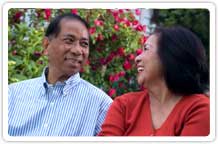 Has a doctor ever advised: "For your condition, go home and make love frequently." Probably not. But for the estimated 20 million American adults with osteoarthritis, the most common form of joint disease, this prescription makes a great deal of sense.