One thing doesn't change, older men's—and women's—ability to enjoy erotic pleasure. But with age, sex changes. It becomes less like the Fourth of July, and more like Thanksgiving. However, even without exploding fireworks, the erotic flames can still burn hot and bright—if older men adjust to the changes aging brings, and if women involved with older men understand what's happening to their lovers.
When does a man become sexually "older?" It varies, but usually between 45 and 50. A medically problematic lifestyle, for example, smoking, typically accelerates the changes, and a healthy lifestyle may postpone them, but even men in robust health with exemplary lifestyles experience age-related sexual changes. Depending on the man, the changes may develop gradually or surprisingly suddenly, like within six months.
Years ago, Marvin Gaye's "Sexual Healing" touted the emotional benefits of lovemaking. True enough. But sex is also good for physical health. Here's what the latest research shows:
Fitness
Fitness involves three elements: stamina, strength, and flexibility. Many people focus on strength and stamina (aerobics), but don't care much about flexibility. However, exercise physiologists agree that flexibility—moving the major joints through their range of motion—is crucial to optimal fitness. Leisurely, playful sex gently moves many joints through their range of motion. This boosts fitness, and it's therapeutic for musculoskeletal conditions, particularly osteoarthritis.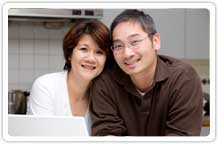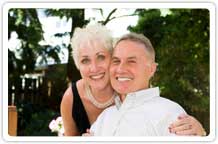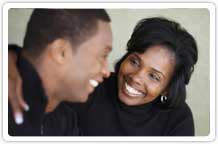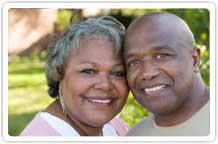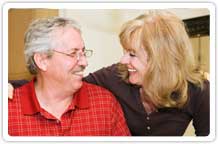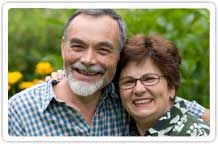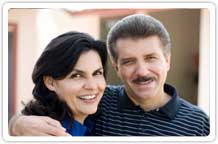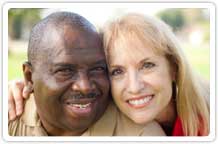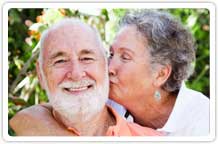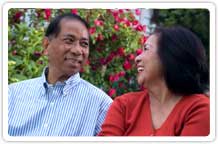 We live in a sexual culture focused on intercourse. To many Americans "sex," means intercourse—with the man able to raise and maintain a firm erection and the woman's vagina naturally well-lubricated enough for comfortable accommodation of the man's erection. Pornography, the leading source of sex education, is fixated on huge, rock-hard erections and the in-and-out […]