Three drugs are notorious for causing sex problems: alcohol, antidepressants, and blood pressure medications. But they're just the tip of the iceberg. Many widely used drugs might impair libido or sexual function—and few doctors or pharmacists mention the possibility.
The key word is "might." The drugs discussed below might have sexual side effects, but users are not fated to experience them. Sexual side effects are highly individual. Some people notice no problems while taking, for example, the antidepressant, Paxil, while others take it and lose their libido or can't raise erections or have orgasms. More »»
Beyond feeling deep emotional attachment, what is the key ingredient of fulfilling lovemaking? Sex therapists agree that it's leisurely, playful, whole-body, massage-style caresses. The whole body body is a sensual playground, and great sex arouses every square inch of it. More »»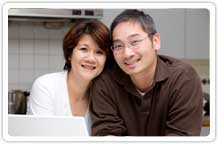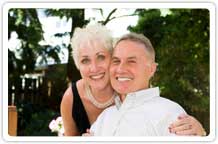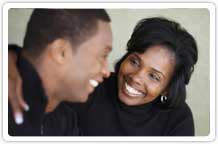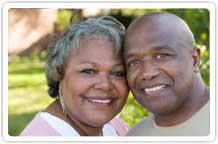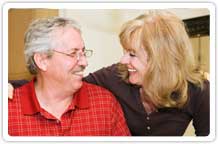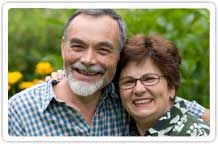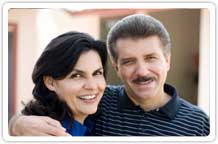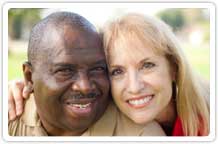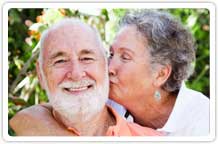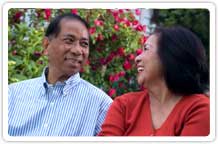 Many people have difficulty having orgasms, especially during partner sex. Only 25 percent of women are consistently orgasmic during intercourse. An estimated 5 to 10 percent of men have trouble with orgasm. Their lovers often make an erotic project of "giving" them fabulous orgasms—and wonder how to do that.