The bad news is that breast cancer can wreak havoc with women's sexuality, and therefore, men's. But the good news is that by two years after treatment, couples in supportive relationships usually adjust and enjoy sex as much as they ever did—sometimes more. More »»
Some people think that the first sex toy was the Hitachi Magic Wand vibrator, introduced in the early 1970s. Actually, people have used toy-like items to enhance sex for thousands of years:
c. 25,000 B.C. Prehistoric carvings of erotic female figurines boasting oversized breasts, bellies, hips, buttocks, and vaginal lips. Most experts consider them fertility goddesses. However, it's also possible that they were the porn of their day, used to sexually excite men.
c 2500 B.C. First documented dancing. Depicted in Egyptian art, female dancers gyrated nearly naked carrying a sculpture of an oversized erect penis to honor the god Osiris. Possibly an agricultural fertility ritual. Possibly something else. More »»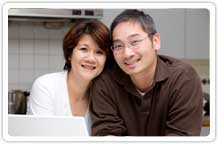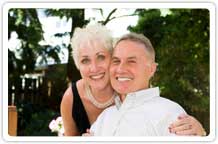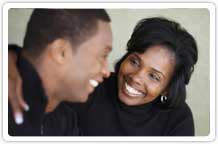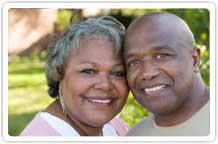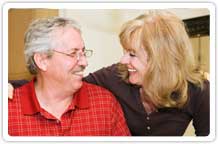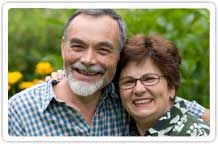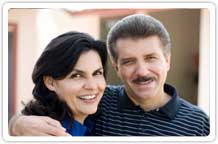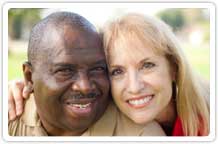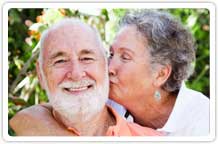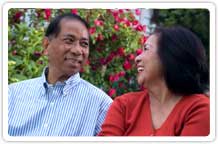 If men made love the way most women prefer, both sexes would feel more sexually fulfilled—and many relationships would improve out of bed as well as between the sheets. If men made love the way most women prefer, women would receive the leisurely, playful, massage-inspired, whole-body sensuality every sex survey shows they want. Meanwhile, if […]