Here's a list of personal characteristics. How much do you want them in a lover?
1. Be open to discussing sex.
2. Be sexually uninhibited.
3. Be physically attractive.
4. Be knowledgeable about sex.
5. Pay me complements during sex.
6. Clearly communicate sexual desires.
7. Be easily sexually aroused.
8. Experience orgasm easily.
9. Enjoy erotic books, videos, and Web sites.
10. Be assertive during sex. More »»
Are you bored with your sexual routine? Have you fantasized about trying something new, but hesitated to ask because you can't find the words? Asking for any change in a relationship means taking a risk. But asking for new sex moves and sexual changes can be paralyzing. You lover might think you're more dissatisfied that you really are. Or accuse you of being "demanding" or "weird" or "perverted." So how do you get what you want —or at least come close to it? It may not be as difficult as you fear. More »»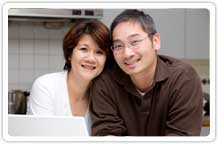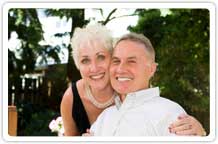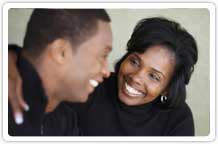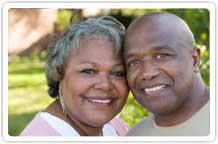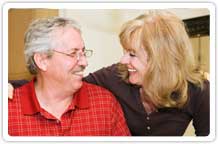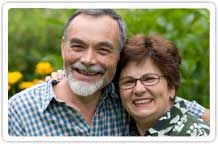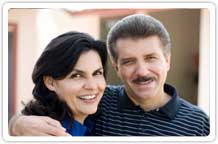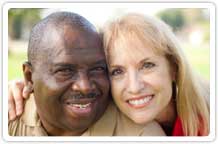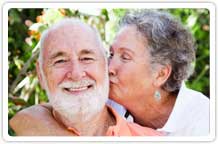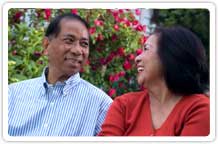 Mention great sex, and you probably don't visualize a long walk, eating a salad, meditating, or getting an extra hour of sleep. But the fact is, boring, old, not-particularly-sexy health advice significantly boosts libido, and enhances sexual functioning and pleasure. Of course, a reasonably happy relationship is a prerequisite for deeply satisfying sex. But beyond […]