Some people think that the first sex toy was the Hitachi Magic Wand vibrator, introduced in the early 1970s. Actually, people have used toy-like items to enhance sex for thousands of years:
c. 25,000 B.C. Prehistoric carvings of erotic female figurines boasting oversized breasts, bellies, hips, buttocks, and vaginal lips. Most experts consider them fertility goddesses. However, it's also possible that they were the porn of their day, used to sexually excite men.
c 2500 B.C. First documented dancing. Depicted in Egyptian art, female dancers gyrated nearly naked carrying a sculpture of an oversized erect penis to honor the god Osiris. Possibly an agricultural fertility ritual. Possibly something else. More »»
Since it was first reported in the early 1980s, controversy has surrounded female ejaculation. But the most recent research—most of it conducted in Slovakia—strengthens the case for women's ability to release fluid on orgasm, and suggests that it comes from the same gland that produces most of the fluid in semen, the female analogue of the male prostate.
Depending on the survey, somewhere between 10 and 50 percent of women ejaculate at orgasm. The amount of fluid varies considerably, from a few drops to considerably more, so that some women must make love on a towel to keep from soaking the sheets. More »»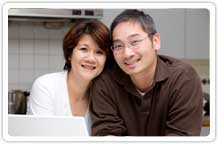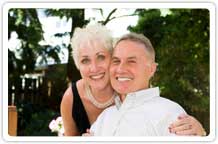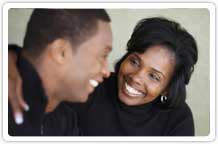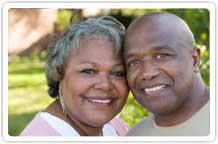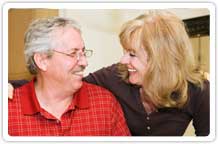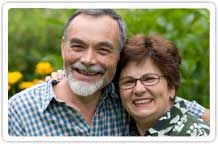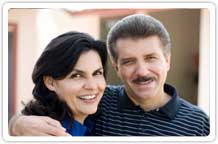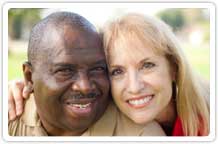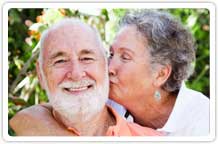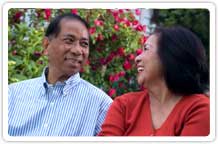 When tongues are dancing, do you find yourself suddenly tongue-tied? Many lovers do. It's often difficult to say anything in the throes of passion, let alone ask for changes in the way your partner makes love. If you say anything critical, your lover might feel offended. Or think you're weird. As a result, many people […]