Most singles over age 50 think they're no longer at risk for sexually transmitted infections (STIs). AARP asked older singles how committed they felt to condoms. Only one in five said they used them every time, 32 percent of the women, 12 percent of the men.
And they're right—almost.
If you and/or your honey feel sexually stuck, the research shows that in two-thirds of cases, sex therapy resolves the problem.
Unfortunately, many people feel intimidated by the term "sex therapy." Rest assured, you don't have sex with—or in front of—the therapist. Sex therapists practice talk psychotherapy, but have extra training in sexual issues and often assign client couples sensual "homework." For a realistic look at the process, see the  Meryl Streep-Tommy Lee Jones movie Hope Springs.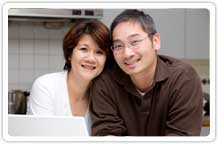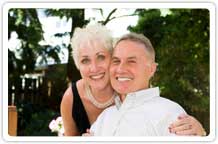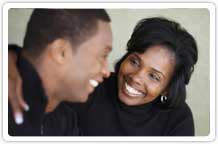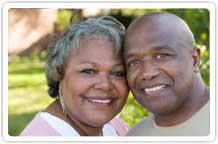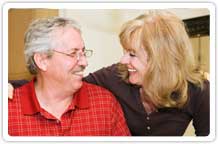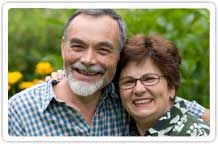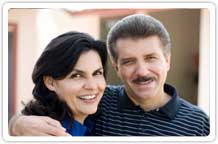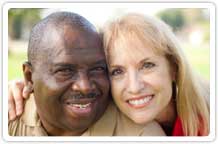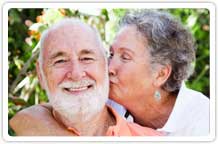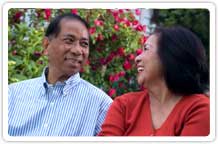 Want to prevent colds and nip early colds in the bud? Then have good sex once a week in a satisfying, long-term relationship. That's what psychologists Carl Charnetski, Ph.D., and Francis Brennan, Jr., Ph.D., of Wilkes-Barre University in Pennsylvania discovered in a study of the healing powers of lovemaking. Charnetski and Brennan surveyed 111 college […]