I recently read all 1,625 pages of the wildly popular, mega-bestselling Fifty Shades trilogy: Fifty Shades of Gray, Fifty Shades Darker, and Fifty Shades Free.
I'm the only man I know who's read any of them, let alone all three. Fifty Shades is romance fiction, a genre that's almost exclusively the domain of women, just as pornography, romances' opposite number, is almost exclusively the domain of men.
Why did I devour literature as foreign to my gender identity as tampons? More »»
Has a doctor ever advised: "Go home and make love frequently." Probably not. But for the estimated 35 million American adults with persistent joint pain, this prescription makes perfect sense. Sex is surprisingly good for the joints, and it helps relieve joint pain.
Mention "joint pain," and people think "arthritis." There are dozens of types of arthritis, but the most prevalent is osteoarthritis (OA). You don't have to be eligible for Medicare to suffer OA. Many young people are also afflicted as a result of athletic injuries, joint trauma (notably bike and car accidents), repetitive strain (keyboarding), family history, and plain old bad luck. But OA becomes increasingly common with age. It's a rare person over 50 who doesn't suffer discomfort because of it. More »»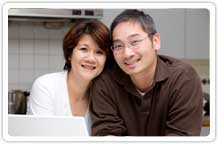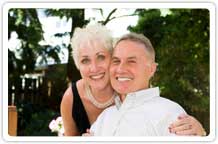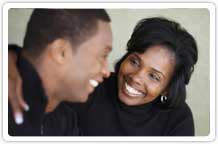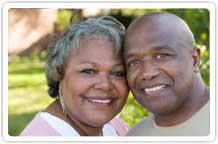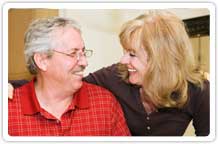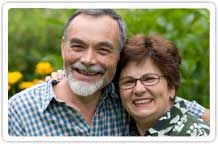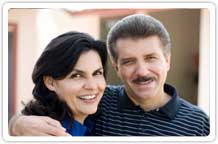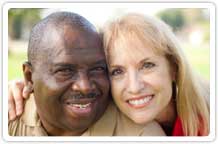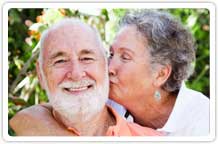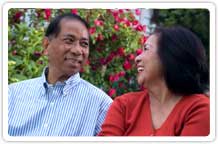 Vibrators are by far the most popular sex toy. Sexual enhancement product catalogs offer dozens of models. According to one recent survey, one-third of adult American women own at least one vibrator. In other surveys, women laud vibrators for enhancing both solo and partner sex. But some women wonder if they might be harmful in […]